Photo Friday Page!
This page is dedicated to my entries for Photo Friday... hope you like them!

June 25th Challenge - Clouds (2 Pictures, look below)
(Taken May 24 @ 11:59am)
Well... I couldn't believe my eyes when I saw the challenge for this week was 'clouds' since... I have many many cloud shots... check out Fotographie, from Friday June 19, to Friday June 25 I posted all cloud shots! This one however was taken at my work and is the post for May 26 in the blog and is one of my personal favs... I couldnt choose between this one, and the one below, so I posted both! in the one below, the little grey lines u see are the rain!!
(Taken June 1st @ 6:51pm)
June 11th Challenge - Journey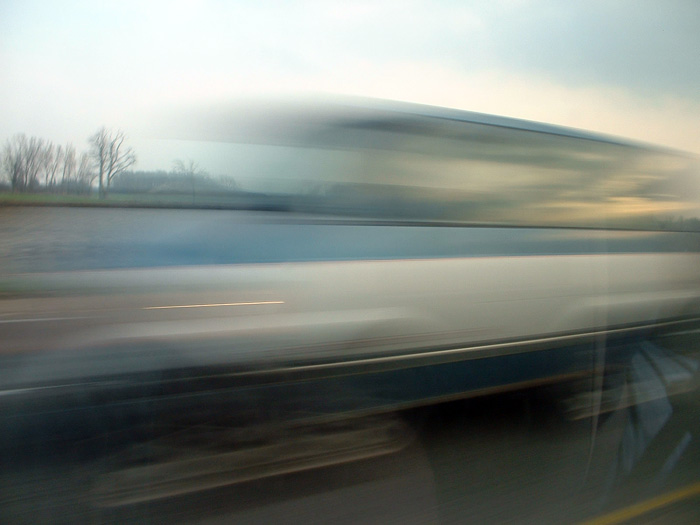 I think this picture fits the Journey challenge because, I was in a car, on my own little journey into London.. and I took this picture of an SUV on its journey East on Dundas Street near Shaw Road...
June 4th Challenge - Landscape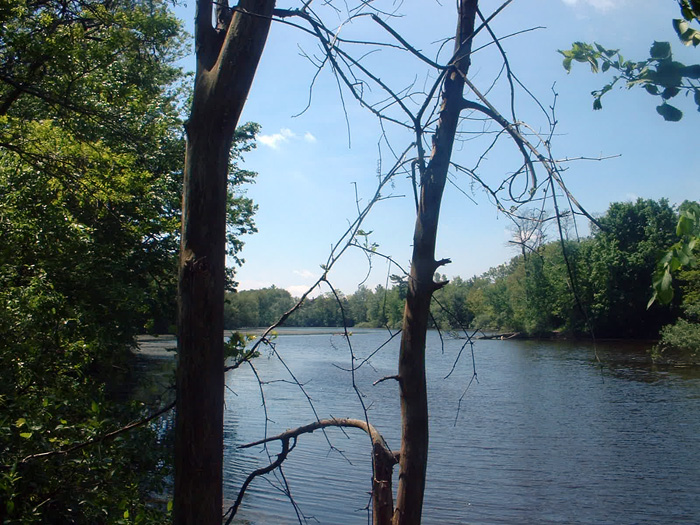 Taken May 27th around 11:40am at the Mill Pond in Dorchester Ont.
May 28th Challenge - Black and White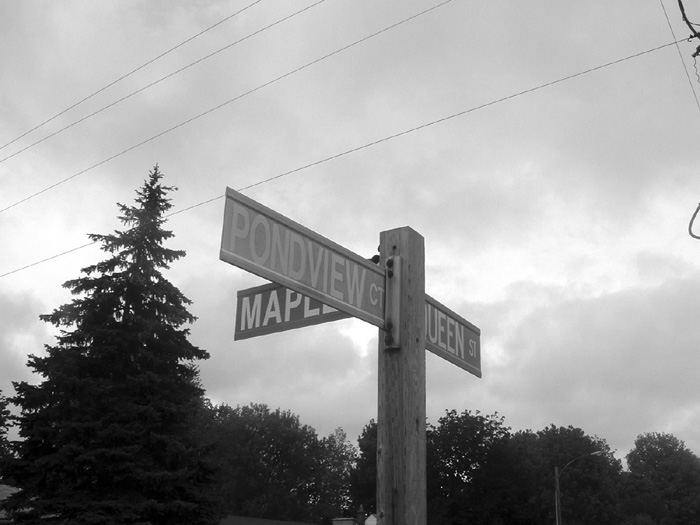 Taken May 15th 2004, just down the street from my house after a thunderstorm.. Let me know what u think
May 21st Challenge - "Macro"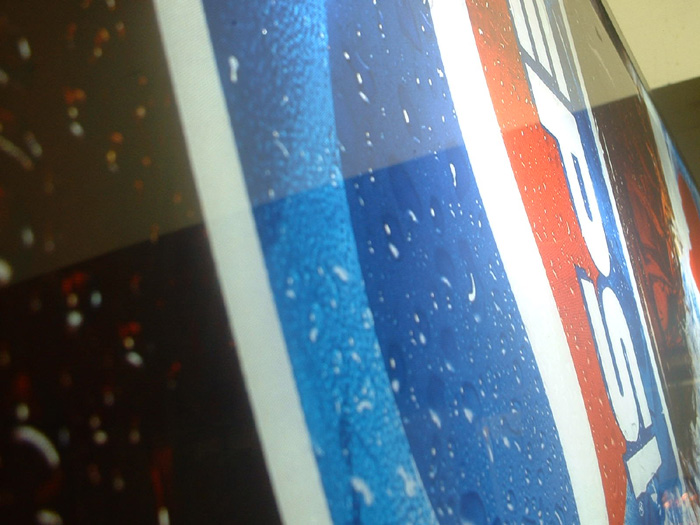 Snapped this one at work 15 minutes before the end of my shift... so around 1:45am on May 22nd let me know what u think!
May 14th Challenge - "Parts"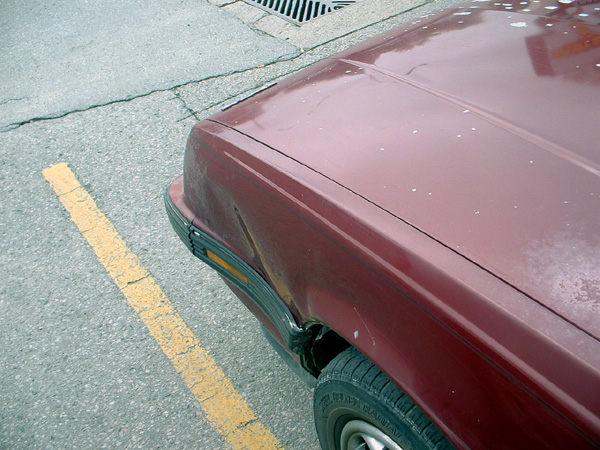 This is my first entry for the Photo Friday challenge... Let Me know what u think!
©2004 Brad McKay.